1943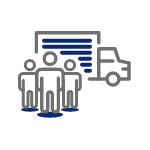 Russell Arundel and his family started the Island Bottling Company in Nassau County on Long Island, New York. The family bottled and distributed Pepsi with only four trucks.
1955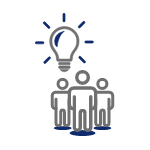 Island Bottling Company goes public and renamed Pepsi-Cola Bottling Company of Long Island.
1967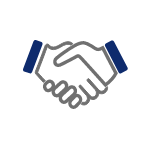 The Pepsi-Cola Bottling Company changes its name to PepCom and makes its first acquisition in Rocky Mount, North Carolina.
1970s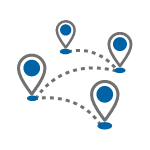 PepCom continues to acquire territories throughout the state of North Carolina.
1980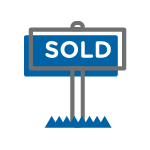 The Arundel Family sells PepCom to Suntory Holdings Limited, a privately-held family company in Japan known for their premium wine, beer, and spirits. The acquisition makes PepCom a private company once again.
1990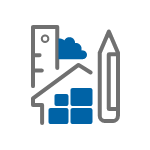 PepCom purchases Pepsi-Cola Bottling Company of Selma, North Carolina and continues to expand its operations in the state.
1999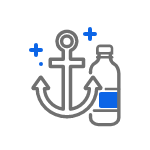 Suntory and PepsiCo enter a joint venture and change the name from PepCom to Pepsi Bottling Ventures LLC (PBV).
2002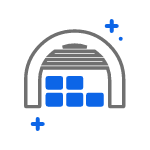 PBV begins construction of its 290,000 sq. ft. production facility in Garner, NC. For the first time, North Carolina is able to produce and package Aquafina water. The production facility remains PBV's largest with five production lines and producing 36 million cases per year.
2004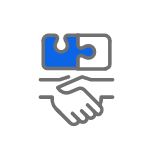 PBV acquires Pepsi-Cola Bottling Company of Salisbury, Maryland and begins distribution in Maryland, Delaware, and the Eastern Shore of Virginia.
2007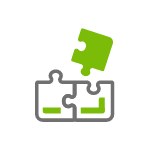 PBV acquires L.E. Farrell Pepsi in Burlington, Vermont.
2009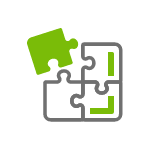 PBV acquires Nagel Beverage Company in Boise, Idaho and the Pepsi-Cola Bottling Company of Conway, South Carolina, adding three distribution sites and a production facility to its operations.
2013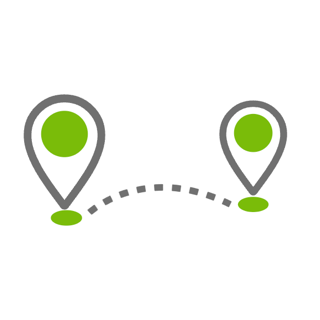 PBV swaps its Vermont and Idaho territories for Charlotte, NC and the surrounding area. Its New York territories are also sold.
2015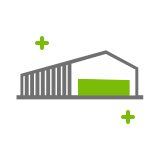 PBV opens a new state-of-the-art distribution facility in Harrisburg, North Carolina.
2017
PBV opens a new state-of-the-art distribution facility in Saint Pauls, North Carolina.
2019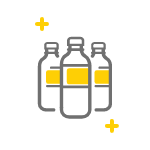 PBV forms Ventures Food & Beverage and creates its own Nature's Twist juice drink. Nature's Twist is now sold in all Lower 48 States and Canada.
2021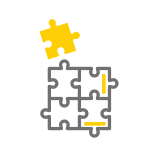 PBV acquires Pepsi-Cola Roxboro, the Pepsi-Cola franchise bottler in Roxboro, NC.
Present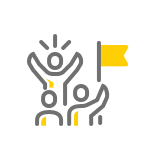 PBV remains the largest privately-held bottler of some of the world's most recognizable consumer brands, operating 17 production and distribution sites in North Carolina, South Carolina, Maryland, and Delaware and serving millions of consumers.
OUR MISSION, VISION & VALUES
We go beyond the beverage
At PBV, we care about our people, our customers, our community, and our future.
LEARN MORE